Just a photo dump of some of the places we fished around our new home (Sheridan, WY) in the first part of July 2018.
July 4th - East Tensleep Creek
There was a lot of mosquitoes and biting flies, but this creek was packed full of browns and brooks. Mostly less than 10 inches, but I saw a couple of impressive lurkers.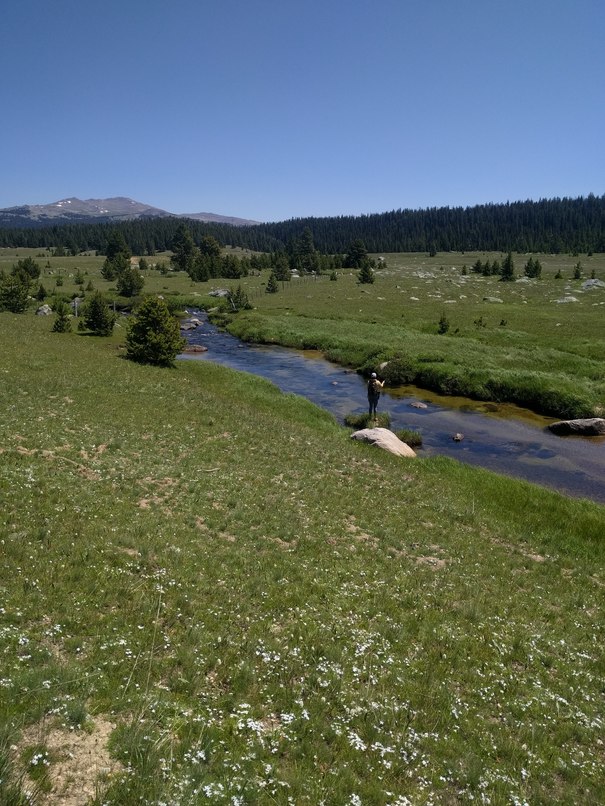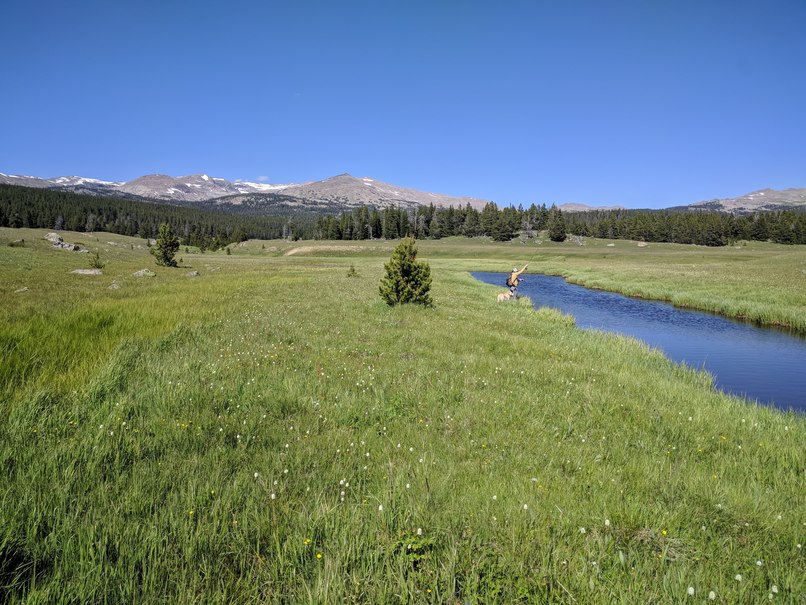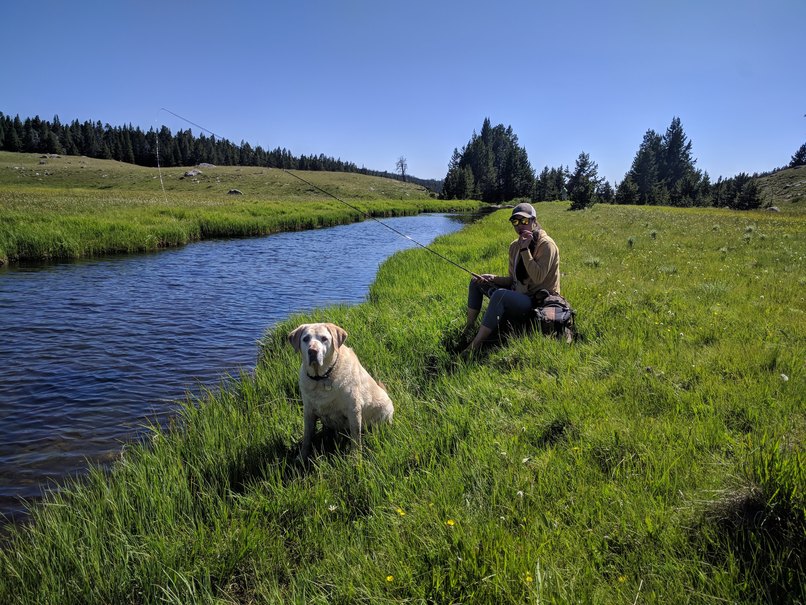 July 6th - Outlaw Canyon
This stunning canyon is tucked back about an hour drive from Kaycee, WY. The fishing is as fantastic as the scenery.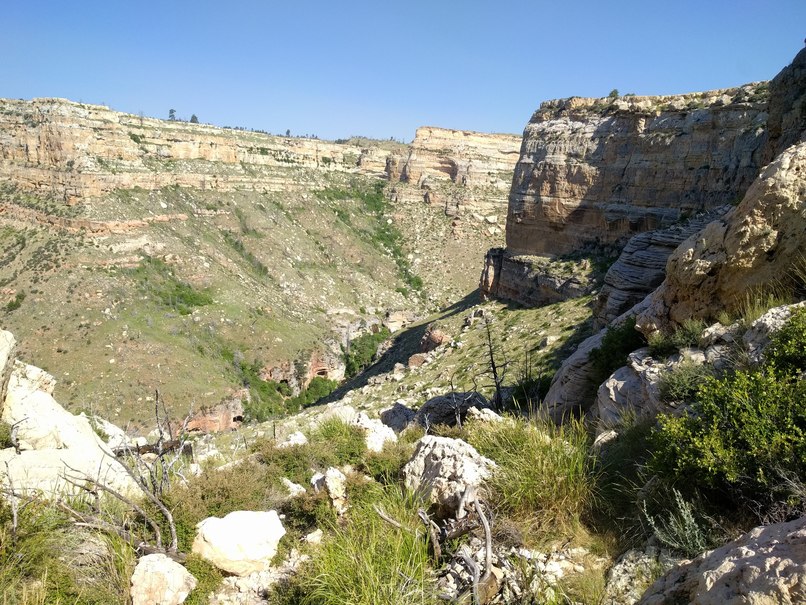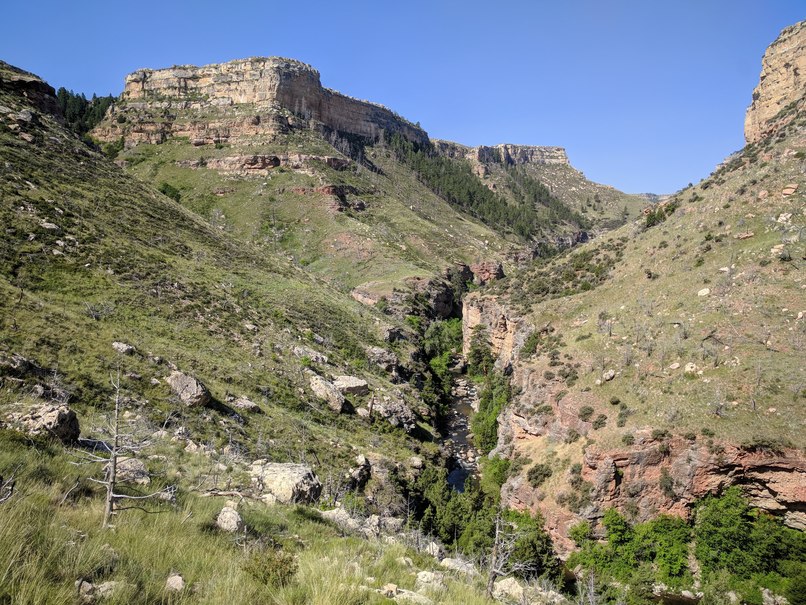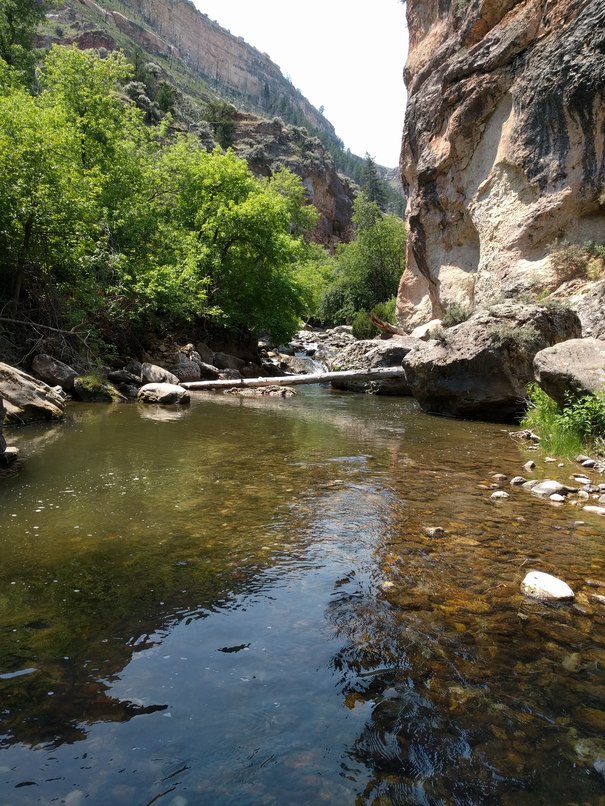 July 10th - S. Piney Creek
Fun fishing in a small canyon. I believe we only caught small browns (<10 inches).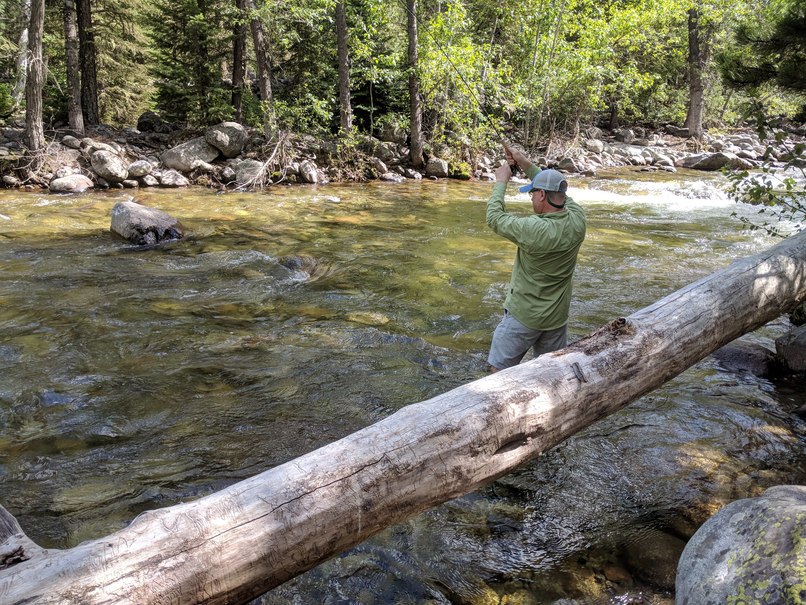 July 11th - Tongue River
A great day on the Tongue. The fish were really active on this 80 degree day that came after a couple of high 90s days. Caught a handful of whitefish, some browns, rainbows, and one cutthroat.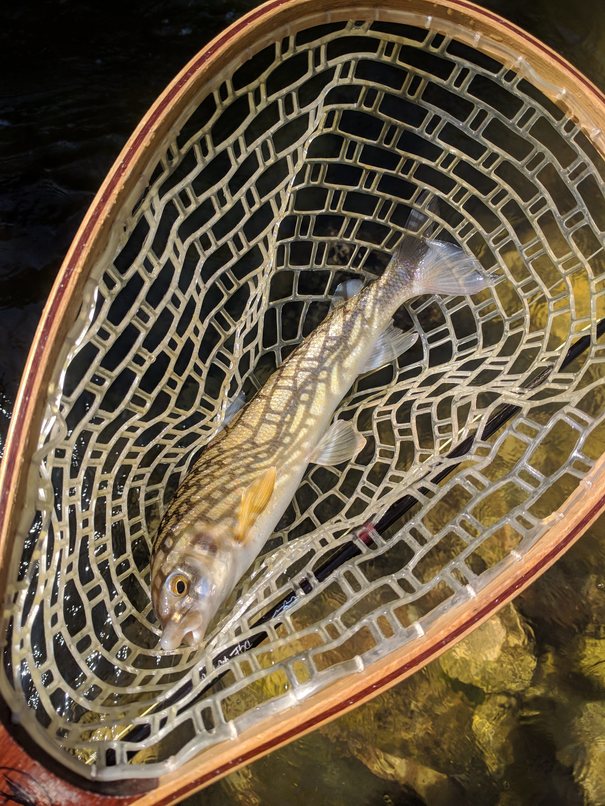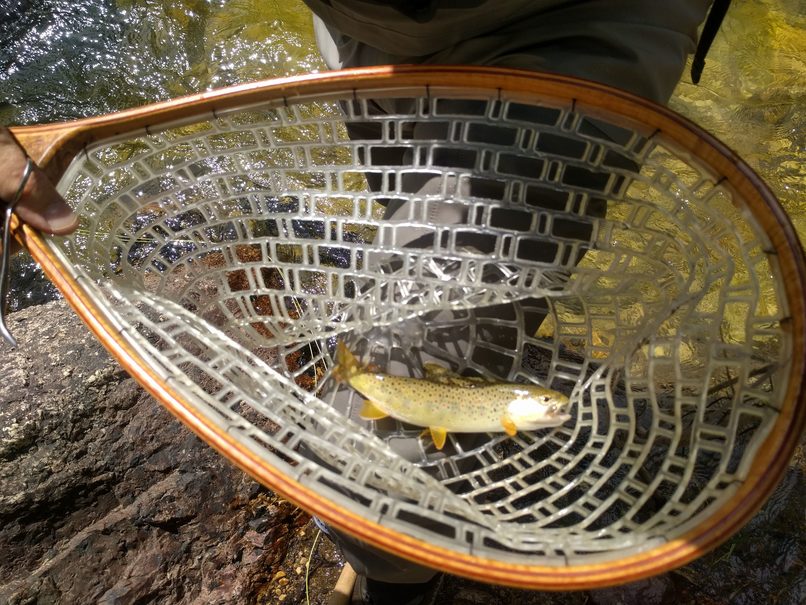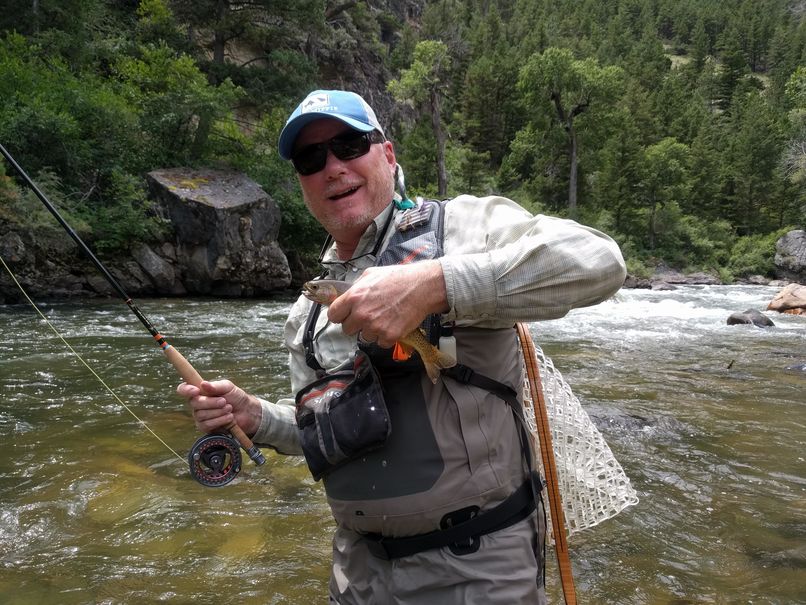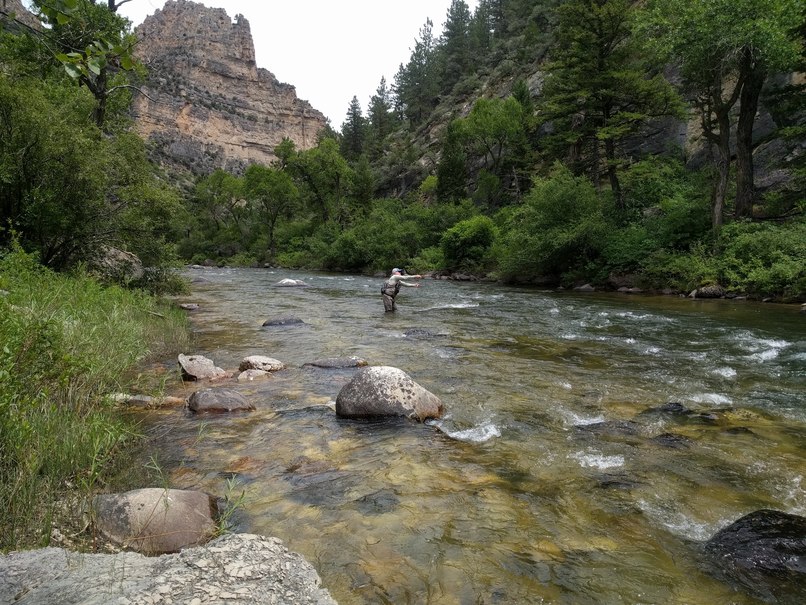 July 14th - Seven Brothers Lakes
Kassi and I made a one night backpacking trip into the Cloud Peak Wilderness. The one lake we fished was packed full of cut-bows and they were hitting dry flies the whole time. We probably caught over 30 fish in the one evening and morning we were there, and a couple in the 12-14 inch range.